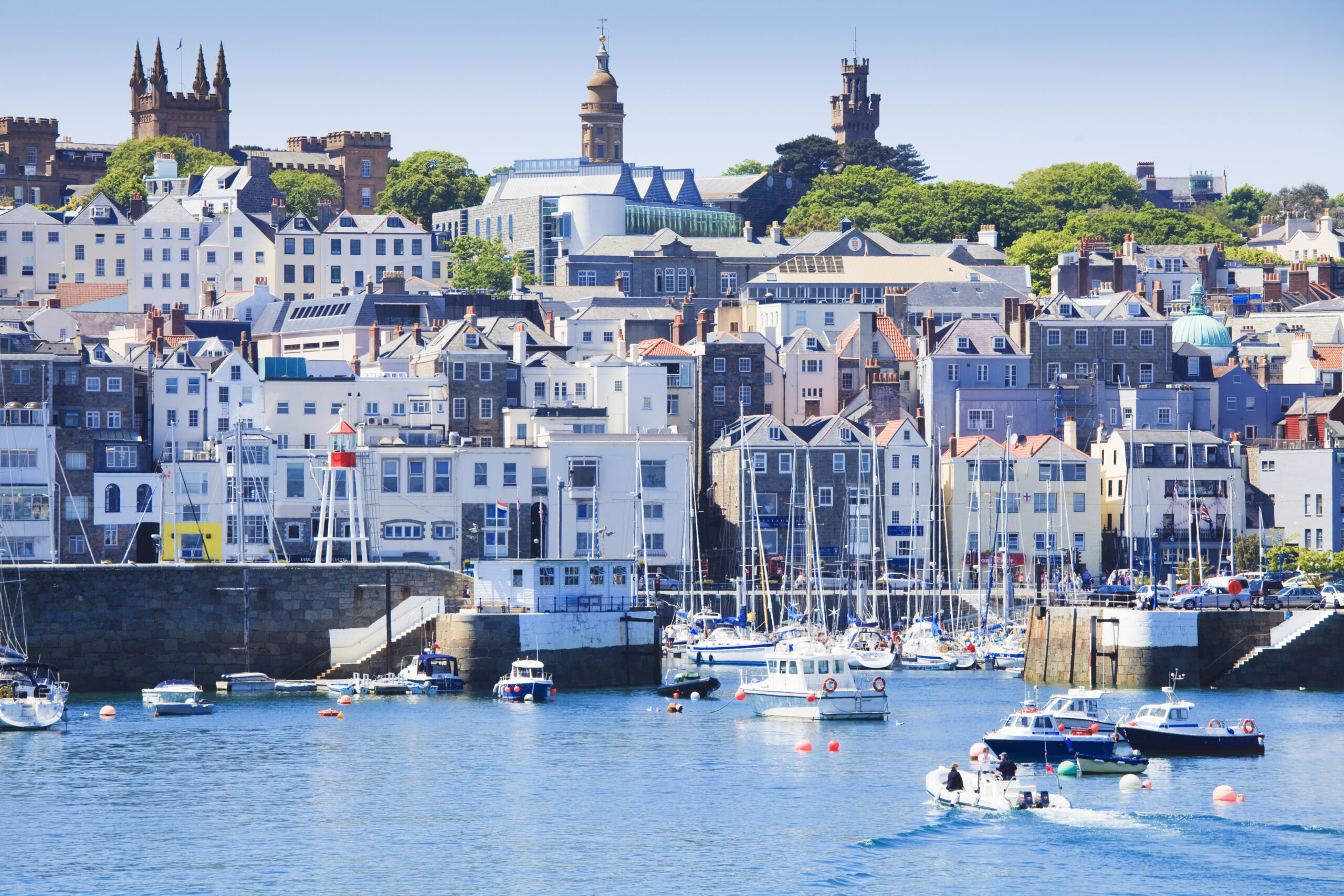 The government of Guernsey recently approved legislation requiring the mandatory, automatic enrollment of employees into either a government-facilitated defined-contribution scheme (Your Island Pension- YIP) or a qualified, employer-sponsored pension plan.
Contributions will start at 1% for both the employer and the employee. The contribution rate will automatically increase annually until it reaches 3.5% for employers and 6.5% for employees in 2030.
The auto-enrollment requirement is expected to enter into effect on 1 October 2023.