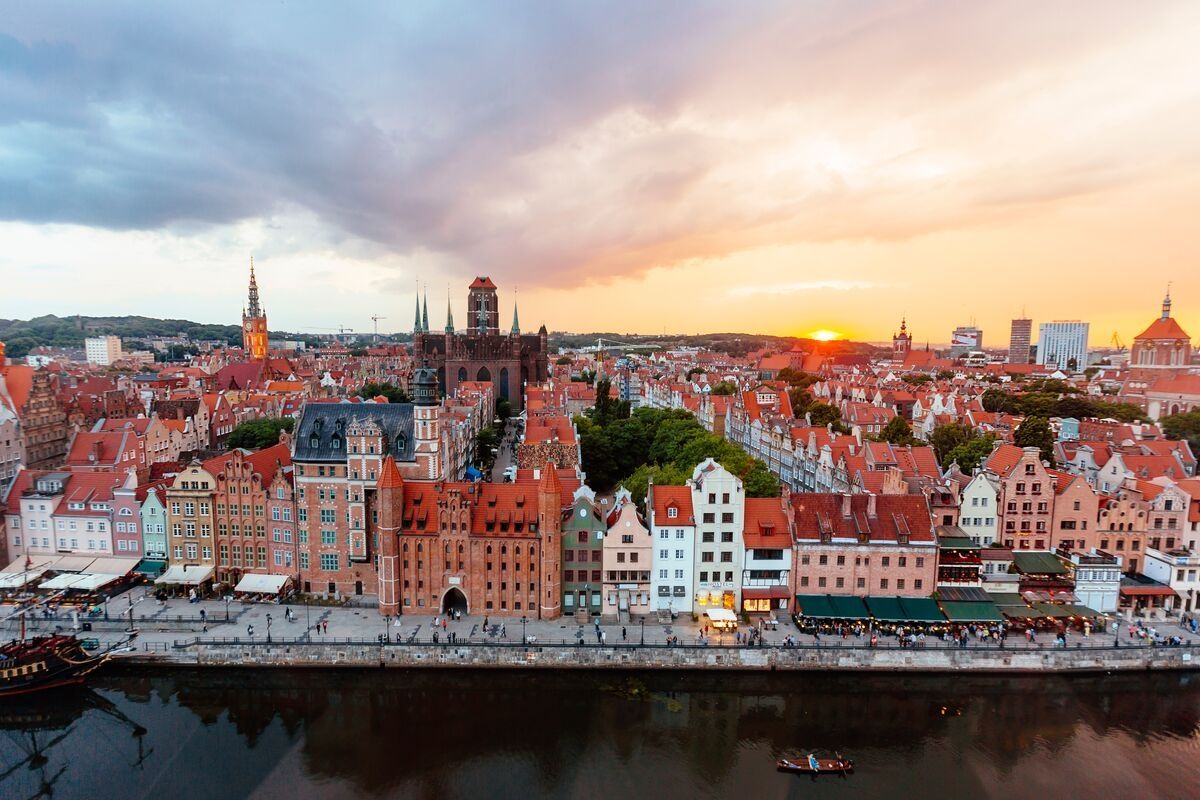 The Polish Government introduced a bill that expands parental leave entitlements and introduces a right to flexible work arrangements for parents of young children and carers, as well as
carers leave and emergency leave for all employees.
The amendments aim to align Poland with the European Union Directive No. 2019/1158 on work-life balance for parents and carers.
The Bill is in the initial legislative stages and still needs to be passed by both houses of the Polish parliament and signed by the President before it becomes law. The exact implementation date is not yet known.